Ervaar je een uitdaging? Als kind? Als ouder bij je kind? In je gezin?
Is het iets waar je tegenaan loopt? Dat voor jou lastig of niet op te lossen is?
In de opvoeding, thuis of juist op school?
Zit je kind niet lekker in zijn/haar vel?
Maak je je zorgen over de ontwikkeling? Of doen ze dat op school?
Gaat het leren niet lekker?
Komt het lezen niet op gang?
Lukt het rekenen maar niet?
Dan ben je van harte welkom om samen met mij op zoek te gaan naar wat jouw kind nodig heeft, een aanpak op maat voor jouw kind.
Neem gerust contact op en/of kom een keer binnenlopen bij koffie/thee bij Kee.
Deze (gratis) inloop is elke eerste woensdag van de maand
van 9-10 uur in de praktijk, zie agenda op de website.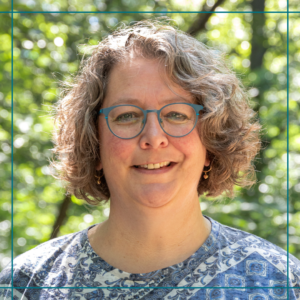 Karin Stolk – Tangenbergh
info@bijkee.nl