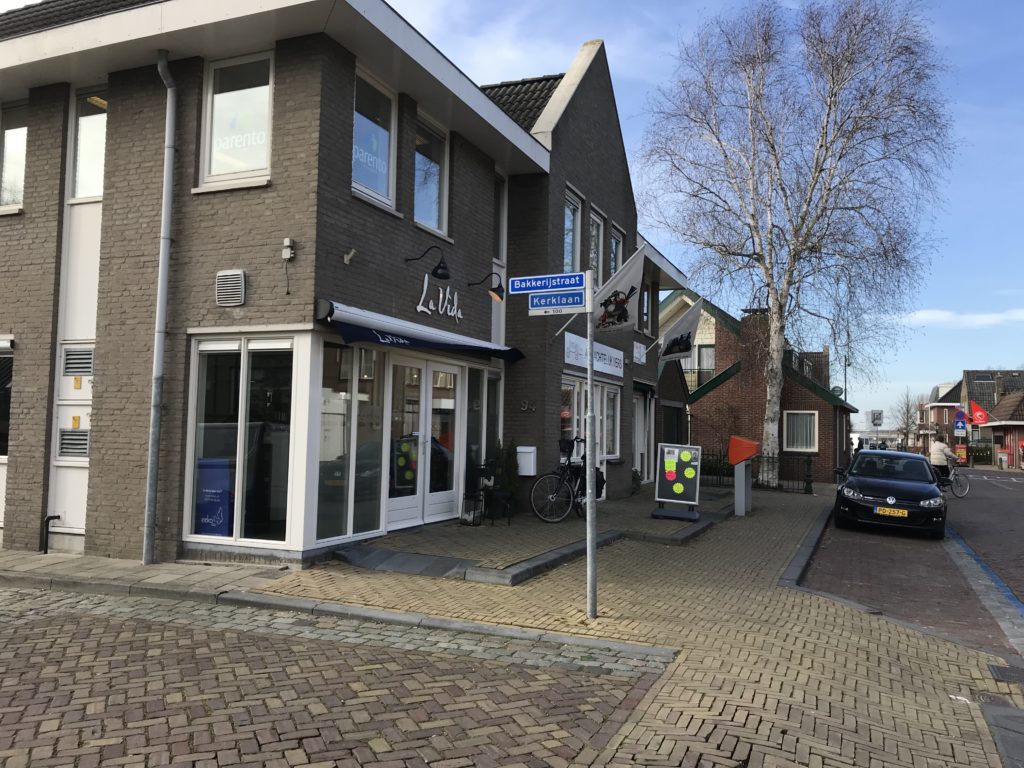 Mijn praktijk is gevestigd aan de Kerklaan 100 in Nieuwerkerk aan den IJssel.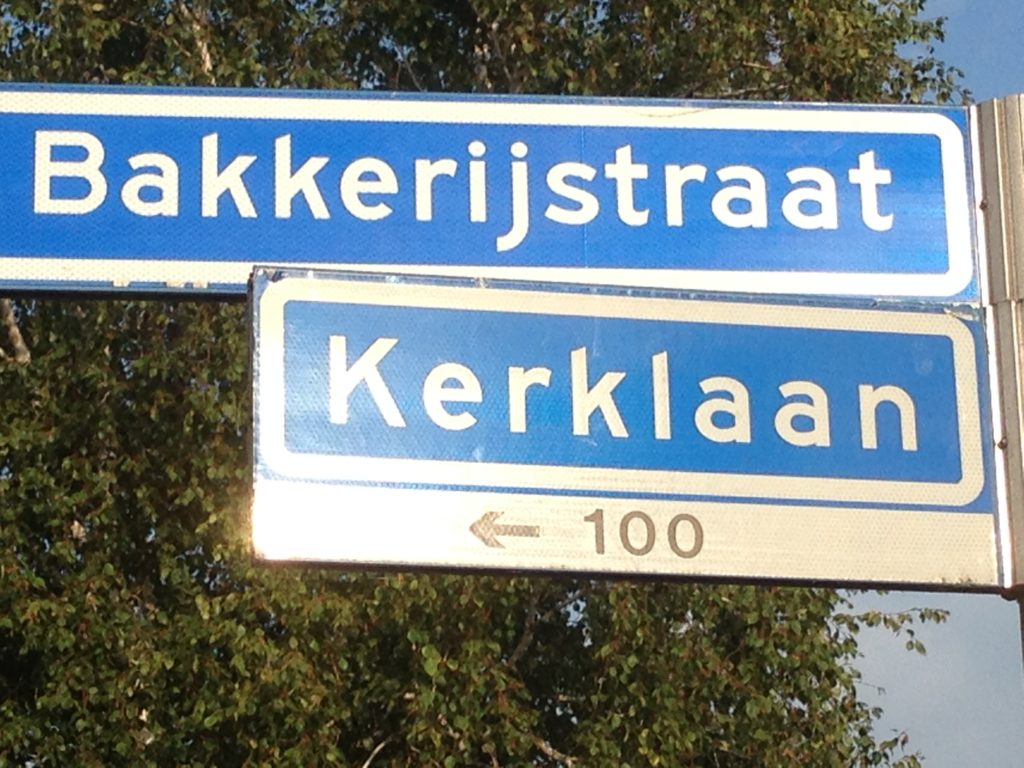 Let op: de ingang van de praktijk zit aan de achterzijde van dit pand. Hier is ook een parkeerpleintje met ongeveer 20 parkeerplaatsen.
Als je binnenkomt, ga je de trap op want mijn praktijkruimte is op de eerste verdieping.
Er is een wachtruimte, waar je even kunt plaatsnemen wanneer je vroeg bent.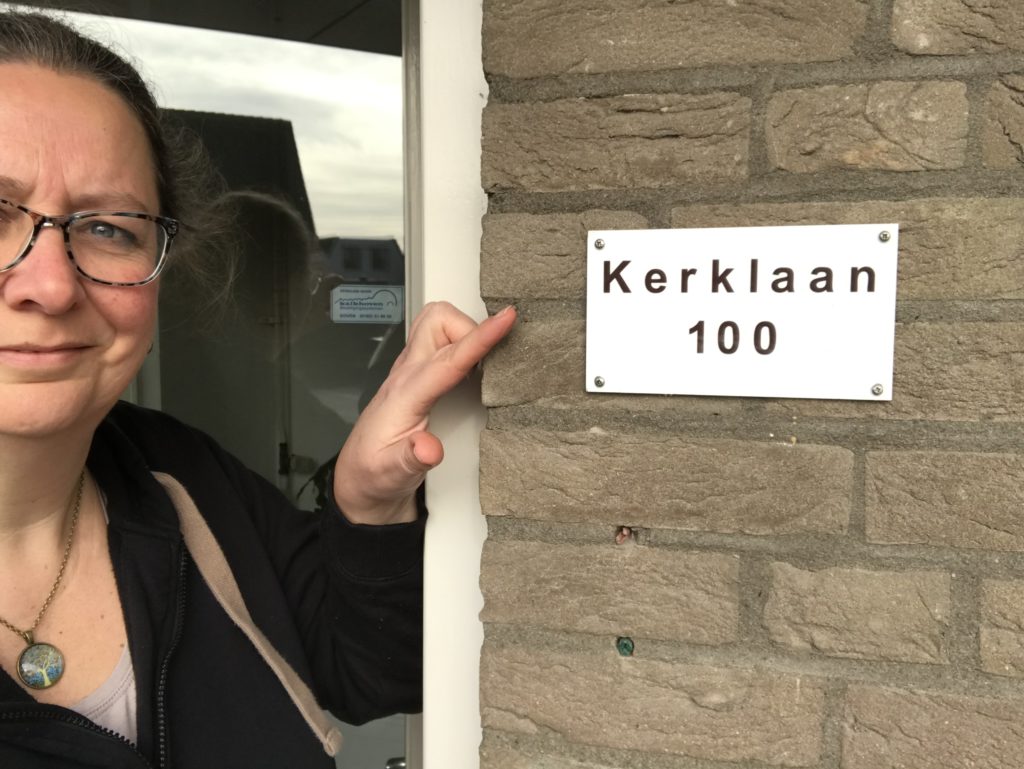 Ik werk hier van maandag tot en met donderdag, alleen op afspraak, en plan voor elke afspraak ruim tijd in.
Wanneer ik met een kind aan het werk ben, focus ik me geheel op mijn werk en kan ik de telefoon niet beantwoorden.
De makkelijkste manier om me dan te bereiken is via de email info@bij kee.nl of probeer het later nog eens.
Veel van mijn activiteiten zijn te volgen op Facebook: Kinderpraktijk bij Kee
'Ik leer leren' heeft op Facebook een aparte pagina Ik Leer leren Bij Kee.
Nieuwsgierig? Wil je eens in de praktijk komen kijken of gewoon kennismaken dan ben je van harte welkom bij de 'koffie/thee bij Kee', elke eerste woensdag van de maand van 9-10 uur. Zie ook de agenda op mijn website voor de exacte data.
Uiteraard kan je als mijn agenda dat toelaat ook op andere dagen langskomen, maak dan wel een afspraak voor een kennismakingsgesprek. Dat kan via email naar info@bijkee.nl