Reguliere sessies worden over het algemeen niet door zorgverzekeraars vergoed.
Er wordt steeds vaker toestemming gegeven om de sessies uit het Persoonsgebonden Budget (PGB) of via Zorg in Natura (ZIN) te betalen. De verwijzing hiervoor loopt via het sociaal team van de gemeente of via de huisarts of schoolarts. Heb je vragen dan kijk ik graag met je mee naar de mogelijkheden.

Ik ben gekwalificeerd als aanbieder voor PGB, ZIN en voor maatschappelijke ondersteuning, en sta geregistreerd bij het SKJ.
AGB code 41782341 – PGB aanbieder (code 4102)
AGB code 98103604 – Aanbieder van maatschappelijke ondersteuning (code 9802)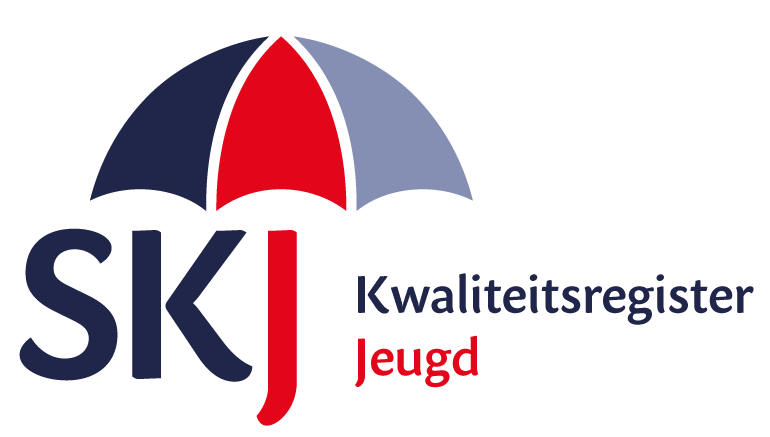 SKJ geregistreerd onder nummer 140006410

Lid van Adiona, de beroepsorganisatie voor kindercoaches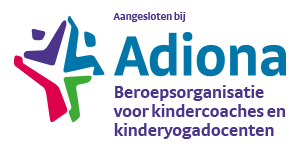 Klachtenregeling
Kinderpraktijk Bij Kee is aangesloten bij NIBIG voor de wet kwaliteit, klachten en geschillen zorg (WKKGZ)